STORE
fripSideタオルパーカー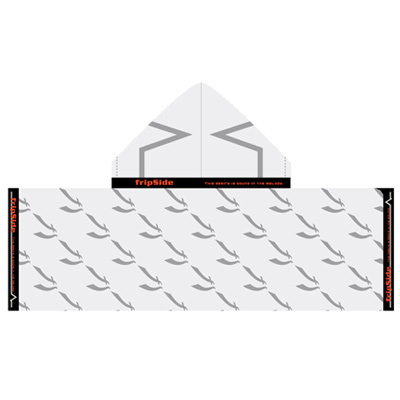 fripSideタオルパーカー
JPY ¥3,500
(tax included)
[サイズ]
本体約 35×110cm + フード部分

[材質]
コットン

[織]ジャガード織
[加工]縫製

fripSideオリジナルタオルパーカーです。雨よけにも日よけにも使えるフェス向けのアイテムです。
This item is only for paid members of "freakSide"
You have to register the membership of "freakSide" for purchasing this item. Please register from the here if you want to purchase this item.
Please log in from here firstly.
Regarding methods of payment
Creditcard
The following card brands are available.
There will not be any handling fee if you choose to pay with credit cards.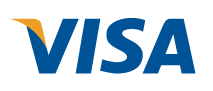 Regarding the shipping of items
Shipping fee
| Shipping fees by area | Shipping fee |
| --- | --- |
| Shipping to the area in Japan except for Okinawa | JPY ¥880(tax included) |
| Shipping to Okinawa | JPY ¥2,068(tax included) |
*Shipment fee may differ according to the items.
Methods of delivery
After confirming your order, we arrange our shipments within 10 business days (not counting weekends or public holidays).
About inquiry
If you have any inquiries or concerns regarding your purchased items, please consult this page.